Welcome to Kids Dental Space
A World of Differences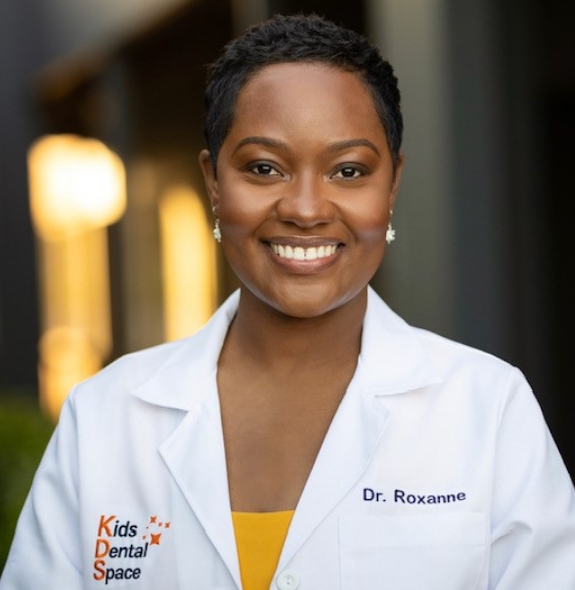 Expect Extraordinary Care
Meet Dr. Roxanne
Does your little one need treatment for a lip and tongue tie? Are you looking for an emergency dentist for kids in your area? As a mother and pediatric dentist in Towson, Dr. Roxanne completely empathizes with the needs of both her young patients as well as their parents. She strives to make the dental experience easy, convenient, and comfortable for everyone who steps into her nearby pediatric dental office. Known as the "Tooth Whisperer" by parents, she has a special ability for being able to calm even the most nervous children, so they leave each appointment feeling happy and cared for, which goes a long way in eliminating stress for parents!





Dental Insurance
Affordable Care for Your Favorite Smile
We make it easy for parents in your area to get the most out of their dental insurance, so they never have to worry about paying for their child's dental care. In fact, we are in-network with several popular providers, including Delta Dental, Ameritas, and Alwayscare. Every step of the way, we will do our part to make understanding the cost of pediatric dental care easy too. Just give us a call to learn how much we can help you save!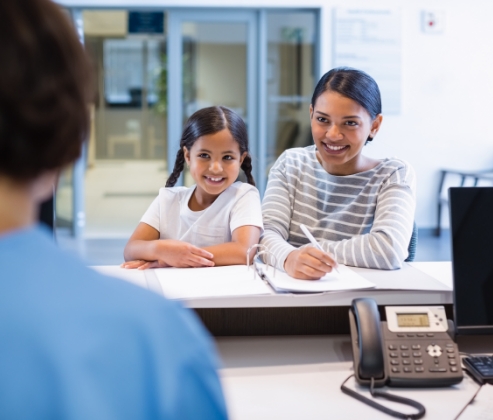 Finding Our Pediatric Dental Office
We'll See You Soon!
From preventive mouthguards to special needs dentistry , our team at Kids Dental Space is here to help children in and around Towson smile brighter. In fact, we're proud to welcome patients from all over the area, including those looking for a pediatric dentist near Yorktown. When it comes time for your child's visit, you'll find us at 7402 York Rd in Towson, MD, not far from St. Joseph Medical Center. If you have any difficulty locating us, don't hesitate to give us a call so we can help!
Ready to Get Started?
Time for blast off? Begin the countdown to a fun and friendly dental appointment by clicking the button below!