Welcome to Kids Dental Space
A World of Differences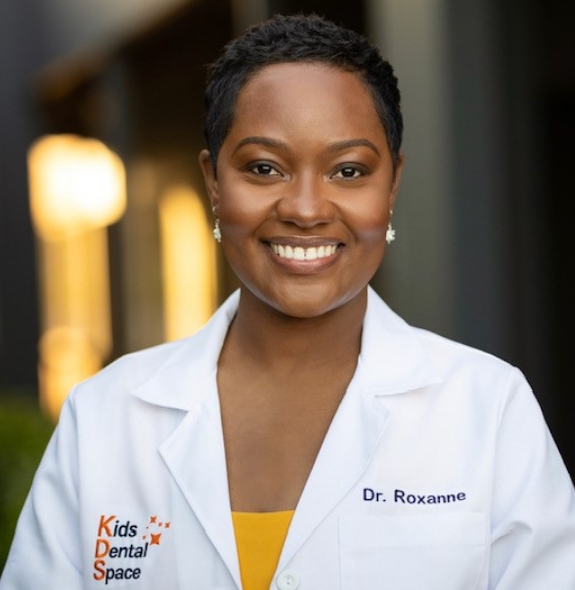 Expect Extraordinary Care
Meet Dr. Roxanne
As a children's dentist and mother, Dr. Roxanne completely empathizes with the needs of both her young patients as well as their parents. She strives to make the dental experience easy, convenient, and comfortable for everyone who steps into her dental office. Known as the "Tooth Whisperer" by parents, she has a special ability for being able to calm even the most nervous children, so they leave each appointment feeling happy and cared for, which goes a long way in eliminating stress for parents!





Dental Insurance
Affordable Care for Your Favorite Smile
We make it easy for parents to get the most out of their dental insurance, so they never have to worry about paying for their child's dental care. Just give us a call to learn how much we can help you save!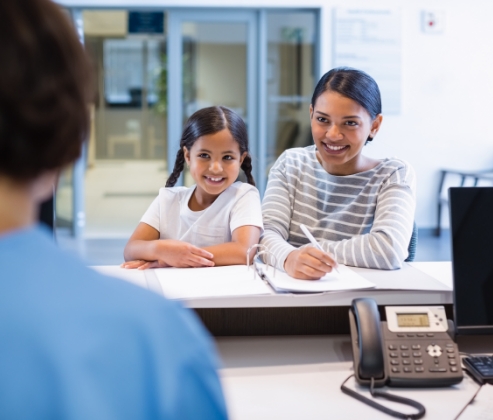 Ready to Get Started?
Time for blast off? Begin the countdown to a fun and friendly appointment by clicking the button below!