Pediatric Preventive Dentistry – Towson, MD
Protecting Your Child's Smile from Disease and Decay
At Kids Dental Space, we make it our mission to prevent dental problems from ever occurring in the first place. We can treat cavities and gum disease, of course, but your little one's smile will be much better off if it never needs to be repaired at all! If you give us a call today, you can schedule an appointment for pediatric preventive dentistry in Towson, MD, including dental checkups and teeth cleanings, with Dr. Roxanne; you can also learn more about some of the other preventive services we use to keep young smiles safe!
Why Choose Kids Dental Space for Pediatric Preventive Dentistry?
Pediatric Dentist Who is Also a Mother
Warm, Friendly Team Members
One-of-a-Kind Dental Experience
Dental Sealants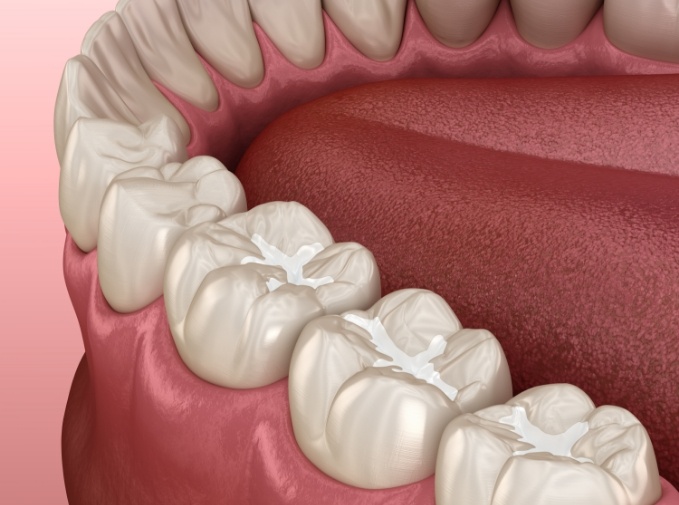 A sealant is a layer of plastic that acts as a shield for the molars and premolars. When we place it over these teeth, it seals off the various grooves and pits on the chewing surfaces from the bacteria and food debris that can lead to cavities. Because they provide extra protection for the teeth that tend to be the hardest to reach, dental sealants are a great help for children who are still learning how to brush properly.
Non-Nutritive Habits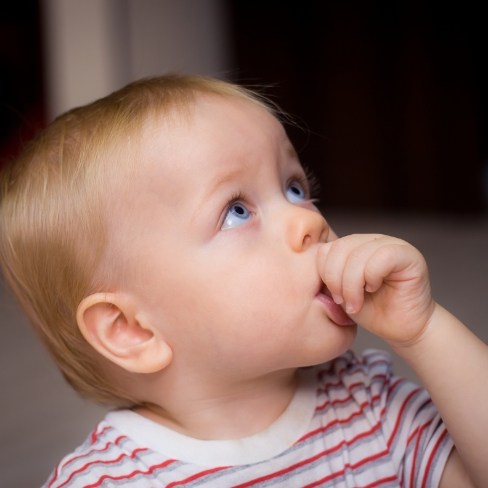 Thumb-sucking is a cute, harmless habit – at least at first. If your child is still sucking their thumb by the age of 6, it could start to affect the way the teeth line up or the way the roof of the mouth develops. There are several ways you can help your child break a thumb-sucking habit, and we can explain them to you during their next appointment. We can also keep an eye on your child's oral development and let you know if there are any problems that need to be addressed.
Fluoride Treatments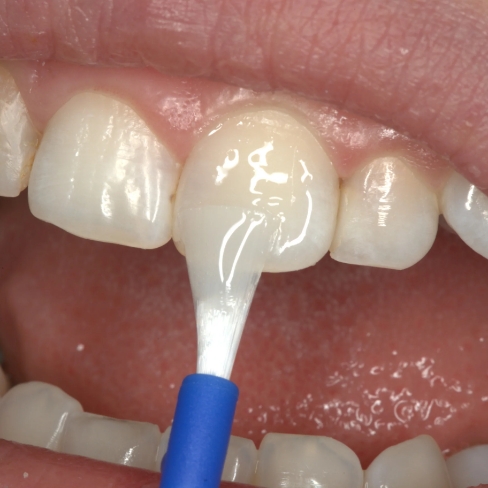 At the end of your child's dental appointment, we can apply a fluoride gel or varnish directly to their teeth. Fluoride is an important mineral in dental care; when it is absorbed by the enamel, it helps protect the tooth from decay. Your child will probably be regularly exposed to fluoride by drinking tap water or brushing their teeth; however, giving them a little bit of extra protection until their next appointment certainly can't hurt!
At-Home Dental Care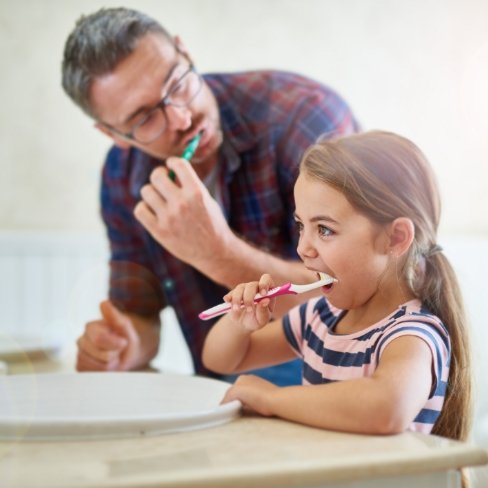 After we're done examining your child's smile, we can discuss what kind of dental care they're getting at home. If you're unsure that the toothpaste that you currently have at home is right for your child, Dr. Roxanne can offer her recommendations. She can also take note of the spots on the smile that aren't being brushed as thoroughly and give you and your little one some tips for oral hygiene at home.