Dental Insurance – Towson, MD
Need Affordable Children's Dental Care? Not a Problem!
At Kids Dental Space, you won't have to worry about trying to navigate the ins and outs of dental insurance. We have a team of professionals who understand and can easily translate all the difficult verbiage so that you are better equipped to make the right choice about your child's oral healthcare needs. Dr. Roxanne is pleased to welcome all types of PPO dental plans and will work to maximize your benefits so that your child can enjoy and maintain a healthier, happier, more beautiful smile for years to come.
Understanding How Dental Insurance Works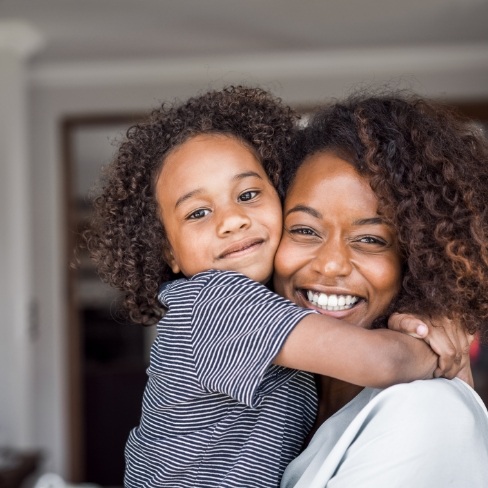 Unlike medical insurance that covers situations after they've happened, dental insurance aims to encourage preventive care. This is why you will find that most policies offer the highest level of coverage for basic dental services like general checkups and cleanings. However, they also offer partial coverage for minor or major restorative treatments should your child develop a cavity or suffer extensive dental damage. By using your dental insurance plan to proactively care for your child's teeth and gums, you minimize the potential for future problems and reduce your out-of-pocket expenses.
What Your Dental Insurance Plan Covers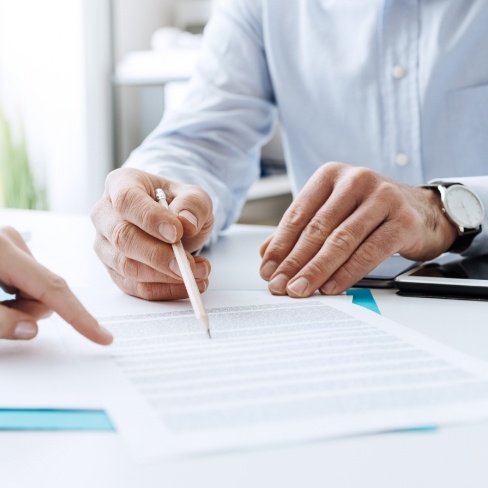 Without looking at your dental insurance plan, we cannot know exactly what it covers; however, there is a general breakdown of coverage levels that looks something like the following:
80-100% preventive services
70-80% minor restorative services
50% major restorative services
It is possible to have orthodontic care included in your policy; however, you will need to review the terms before agreeing to treatment, as there are often stipulations and exclusions.
Our In-Network PPO Dental Insurance Providers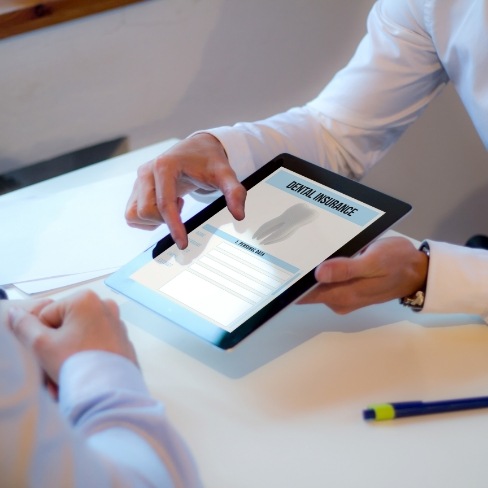 We are pleased to work closely with the following PPO dental insurance providers. By negotiating our services and fees, we can guarantee you pay the lowest possible price for treatment on all available services covered by your dental insurance carrier.
Delta Dental
Ameritas
Alwayscare
Reliance Standard
Aetna
Blue Cross Blue Shield
Cigna
Principal
DNOA
Guardian
Physicians Mutual
Lincoln Financial
Humana
MetLife
Sunlife
United Concordia
United Healthcare
And many more!
Don't see your plan? We likely take it! Reach out to our team today!