Trusted Pediatric Dentist – Towson, MD
Get to Know Dr. Roxanne Clarke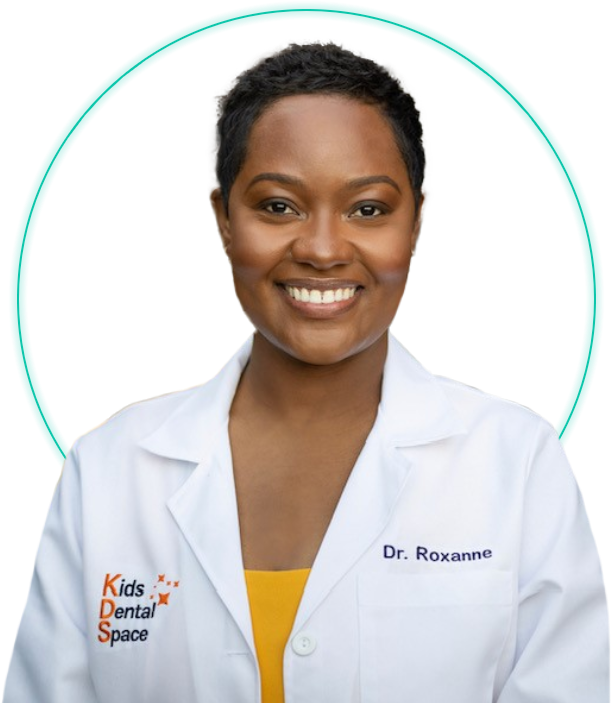 Dr. Roxanne has been a dentist since 2009, but it wasn't until a few years ago that she realized her true passion was caring for growing smiles! Today, the best part of her job is being able to calm the fears and anxieties of her little friends while also helping them enjoy better oral health and become more confident over time. Interested in learning more about her? Just keep reading below or contact us today to schedule an appointment for your loved one.
Why Did You Decide to Become a Pediatric Dentist?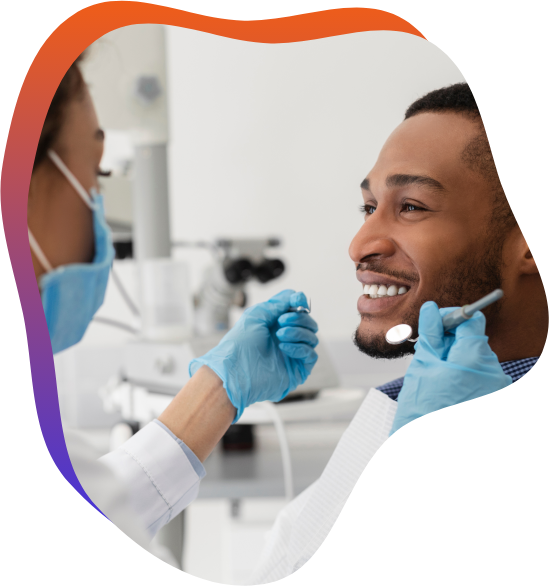 As a young child, Dr. Roxanne knew that she wanted to become a doctor one day, but she wasn't exactly sure which direction to take. She really wanted to take care of others but maintaining a balanced family life was also important to her. In her first year of college, she spoke with her advisor, who assured her that she could accomplish these goals and so many more by becoming a dentist! Since making that decision, she's had absolutely no regrets. She always looks forward to meeting new families and empowering her special patients with improved smiles.
Where Did You Study Dentistry?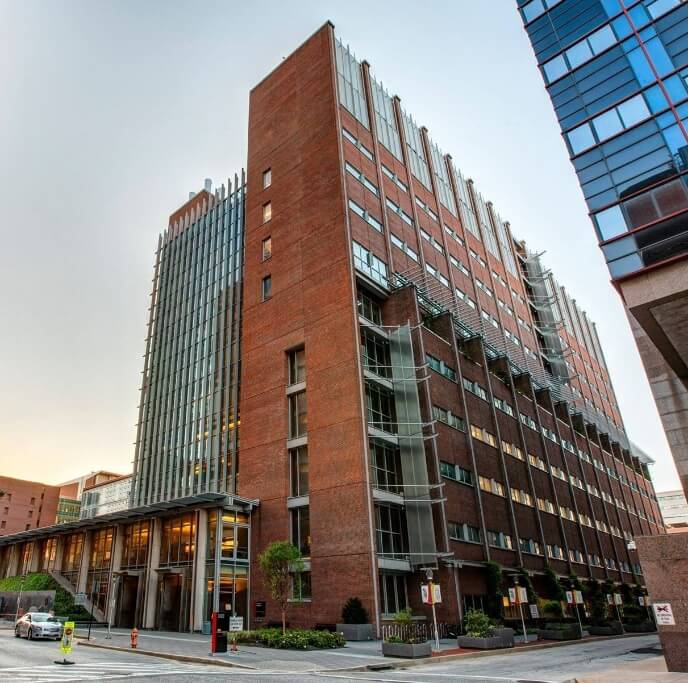 Dr. Roxanne's college career started at Morgan State University in Baltimore. She graduated with honors and also completed summer research training at the University of Maryland School of Medicine before pursuing her dental doctorate at the University of Maryland's School of Dentistry. After working for several years as a general dentist, she continued her studies with a fellowship program in dentistry for the developmentally disabled at Stony Brook University in New York. Finally, she returned to the University of Maryland to complete a two-year specialty program in pediatric dentistry.
Over the years, Dr. Roxanne has completed hundreds of hours in advanced education, studying all areas of dentistry. She is currently a member of the following organizations:




Outside of the Dental Office, What Do You Like to Do?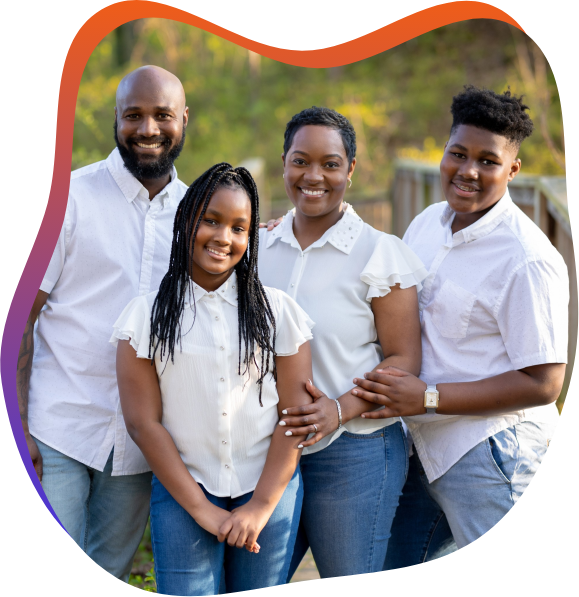 Dr. Roxanne and her husband Greg are both originally from Jamaica, and they've been together since high school. Their son Aiden wants to be a football player when he grows up, and their daughter Kelsey loves the arts like dancing and painting. The last member of the family is their Goldendoodle, Theo. As a family, they love to go on nature walks/bike rides together and take road trips.
When she isn't busy caring for teeth, she loves being a hands-on mom and wife! Some of her favorite hobbies include having family game nights, cheering on the Baltimore Ravens, crocheting (her first design was a purple scarf to commemorate the Ravens), listening to music/podcasts, and going to her kids' extracurricular events.
Dr. Roxanne also loves doing community outreach! In the past, she's gone on a mission trip to Ecuador, presented on oral health to local elementary and middle schools, participated in free oral healthcare screenings, and much more.