Who We Help – Towson, MD
Offering Dental Care to Young Patients of All Ages
From infants to teenagers and all other ages between, Dr. Roxanne and our team at Kids Dental Space are well-versed and trained to provide excellent dental care no matter your child's stage of life. Whether their first few teeth are beginning to erupt, or their smiles are quickly approaching adulthood, we're here to walk them through their oral healthcare journey, ensuring optimal growth and development along the way. Keep reading to find out more about who we help in our Towson, MD children's dental office.
Dentistry for Infants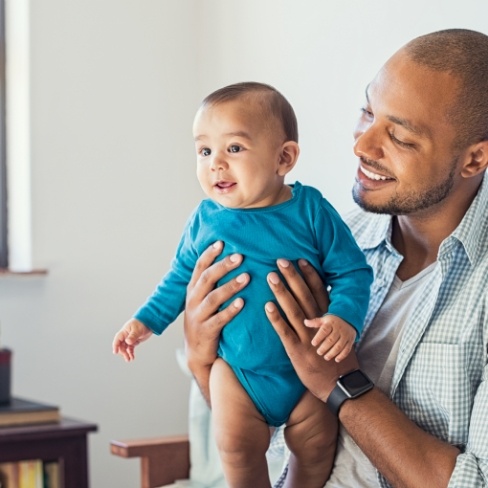 From the moment your baby's first tooth erupts, we are here to walk you through the process of early oral healthcare. We recommend your child's first dental appointment occur as soon as the first tooth arrives or by the time they reach the age of one. Although this initial visit won't involve much in the way of cleaning, we will discuss ways to maintain healthy teeth and gums at home while also answering any questions you have about your little one's developing smile.
Dentistry for Toddlers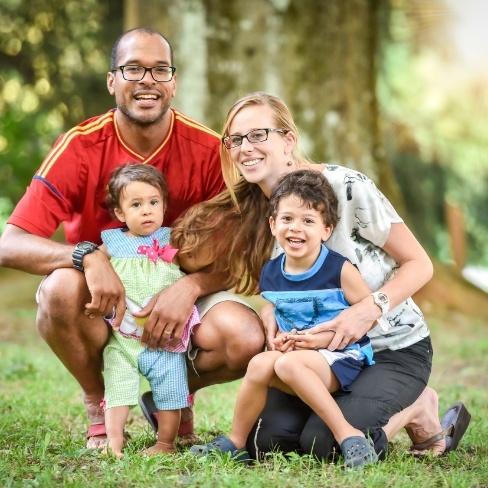 As your little one grows into toddlerhood, their first few steps will eventually turn into running and playing. This can make ensuring optimal oral hygiene a challenge. Fortunately, Dr. Roxanne is pleased to offer services designed to better protect these growing teeth. We can also recommend beneficial products and treatments that will give your little one's smile the boost it needs to remain protected against cavities!
Dentistry for Children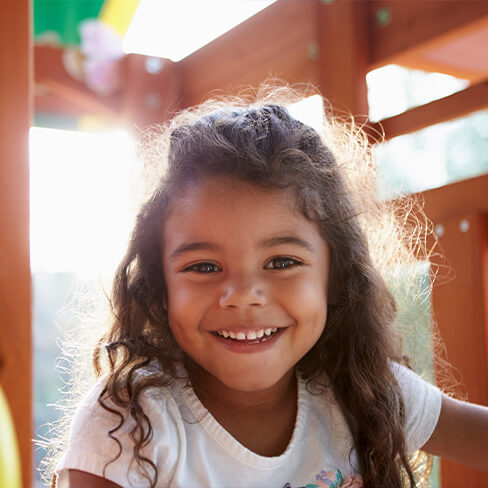 Once your child reaches school age, it becomes increasingly important to take care of their teeth and gums. As they begin to develop friendships at school, they'll discover having a healthy smile is beneficial. This is why we will partner with you to help your child embrace proper dental hygiene techniques in between their six-month dental checkup and cleaning appointments. This way, they can maintain that showstopping smile that exudes much confidence.
Dentistry for Teens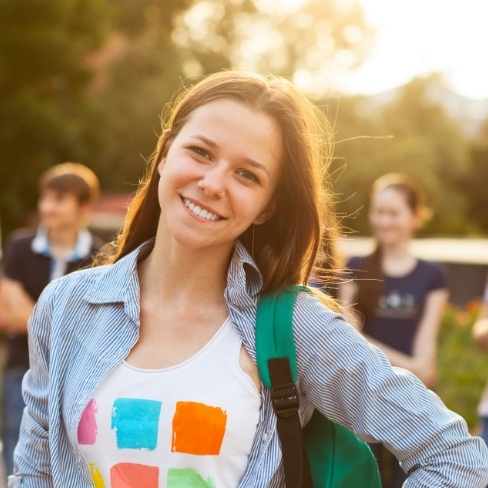 As your child reaches adolescence, the struggle to oversee optimal oral hygiene routines becomes a reality. Their busy school schedules, extracurricular activities, and social lives tend to interfere with morning and nighttime brushing and flossing rituals. But there's good news! Our team can assist in reminding your teenager of the importance of healthy teeth and gums if they want to maintain a beautiful smile throughout high school. And before they enter college, we can implement effective techniques and tips that will set them up for a lifetime of better oral health well into adulthood.
Special Needs Dentistry
Children with special needs often require more detailed and in-depth dental care. Because of the many medications and genetic conditions that can cause tooth loss, dental decay, and other common oral health problems, it's essential to find a pediatric dentist who provides the appropriate level of care. Fortunately, Dr. Roxanne is pleased to help those with behavioral, physical, developmental, and mental disabilities achieve healthy, beautiful smiles.