Advanced Dental Technology – Towson, MD
Bringing Your Family Modern Dentistry
When treating infants, children, and teenagers, we must use the right kinds of technology. Why? Not only does it promote a more comfortable experience for our patients, but it also ensures safer and more accurate treatment. This is why Dr. Roxanne is committed to providing only the best, most advanced dental technology available. Interested in learning more about what you can expect to see when you arrive? Check out the information below and contact us with any questions.
Committed to State-of-the-Art & Comfortable Dental Experiences
Safer Digital X-Rays That Emit Less Radiation
Enhanced Imaging with Intraoral Cameras
No-Mess Digital Impression System
Intraoral Cameras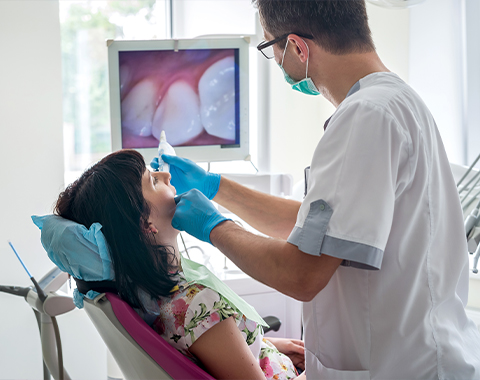 We want your child to see and understand what is going on in their mouth, which is why we use intraoral cameras. These handheld devices make it easy for us to show problem areas in real-time. By capturing images and displaying them on a nearby computer screen, you and your child can better understand the problems that exist and why certain treatments are recommended.
All-Digital X-Rays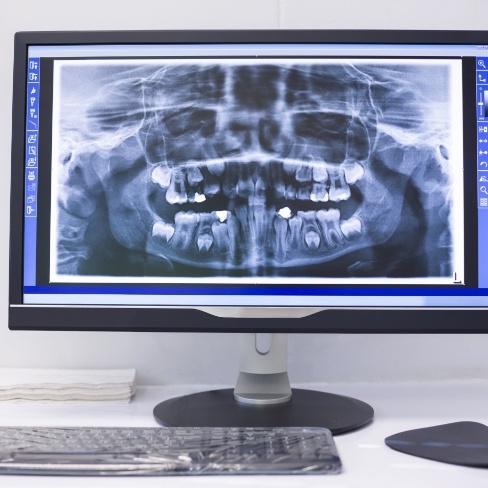 Not all problems exist above the gumline. This is why digital X-rays are so important. Before undergoing their general checkup and cleaning, we will take high-resolution images of your child's smile. Far more comfortable than traditional radiographs and easier to develop, we can quickly see the scans and identify any problem areas that exist beneath the gumline. Not only do they take better quality images, but they also emit less radiation than traditional methods, making for a safer imaging solution.
Soft Tissue Laser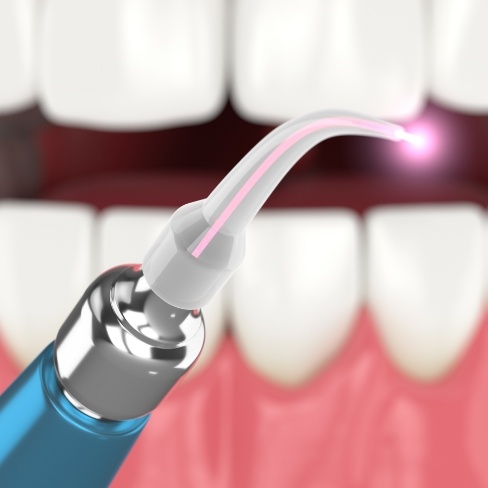 Scalpels and sutures can be scary instruments for children. Because we want all our patients to feel at ease while in our care, we are pleased to use a soft tissue laser to treat the gum tissues inside your child's mouth. With no vibration, heat, or noise, its concentrated beam of light moves quickly while cauterizing and sterilizing the tissue. This not only minimizes bleeding and swelling, but it also reduces your child's chances of developing an infection.