Lip & Tongue Tie Treatment – Towson, MD
Improve Your Child's Quality of Life
Lip and tongue ties are common conditions that impact an estimated 5% of children. It can influence their development by having long-term effects on their oral growth, including causing airway disorders and gaps between teeth that can lead to speech difficulties. Dr. Roxanne uses an advanced, minimally invasive soft tissue laser to treat lip and tongue ties in Towson so they don't impact your little one's growth. If you suspect that your child could have a lip or tongue tie, call our office today for a consultation!
Why Choose Kids Dental Space for Lip & Tongue Tie Treatment?
Specially Trained Pediatric Dentist
Pain-Less Soft Tissue Laser Treatment
We Accept Dental Insurance
What are Lip Ties & Tongue Ties?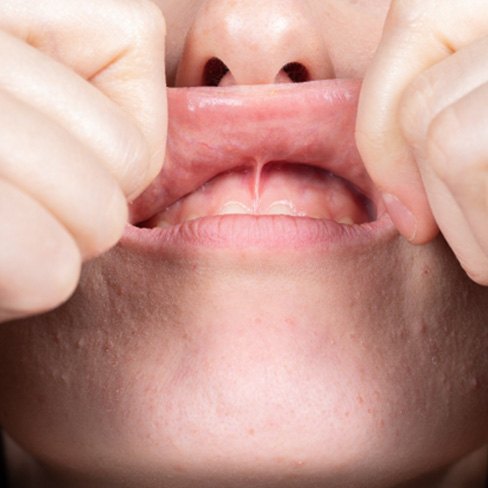 The lips are attached to the rest of the mouth by oral tissues called frenula. There is also a frenulum that keeps the tongue attached to the bottom of the mouth. Sometimes a frenulum is thicker or too long, making it more difficult for your child to move their lips or tongue. This can result in several side-effects, including:
Difficulty latching while breastfeeding
Colic or reflux
Sleep breathing problems
Aversion to certain foods
A diastema, or a space between their top two front teeth
Longer nursing sessions
Why is it Important to Treat Lip & Tongue Ties?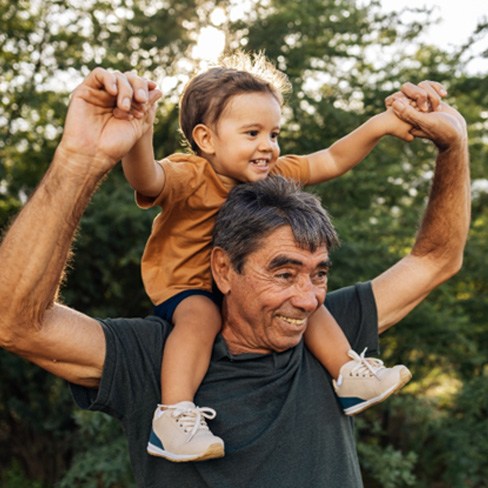 In some cases, your child may simply grow out of their condition or it may not have a noticeable impact on them, but in others, it will need to be addressed before it has a detrimental effect on their oral and overall development. When children with more serious cases don't receive treatment, it can result in:
Speech difficulties
Long-term digestive problems
Head and neck posture issues
Bruxism, or teeth grinding
The need for orthodontic treatment as teens
Airway and sleep disorders
Lip & Tongue Tie Treatment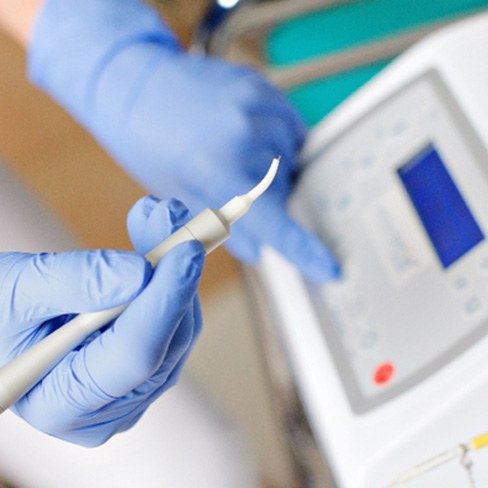 The treatment for lip and tongue ties is called a frenectomy. After examining the frenulum, Dr. Roxanne will use a soft tissue laser to free any overgrown or thick tissue that's restricting their oral movement. There are few nerve endings or blood vessels in the frenulum, but with laser frenectomies, the process is as pain-less as possible. The procedure can be completed very quickly, and we'll be gentle with your child the entire time.
Unlike with using surgical scissors, our soft tissue laser cauterizes the area on-contact, minimizing any bleeding that may occur and drastically reducing your child's recovery time and post-operative discomfort—just a few of many benefits of using the latest dental technology!